Crecimiento, equidad e inclusión
Enmarcamos a InnBox Dev sobre 3 objetivos del UN Sustainable Development Goals, integrando los iKPI´s al propósito de nuestra compañía aliándose con nuestro direccionamiento estratégico
Send unlimited e-mails

Display personalized messages

Send live message alerts

Organize contacts into lists

Create smart segment using field values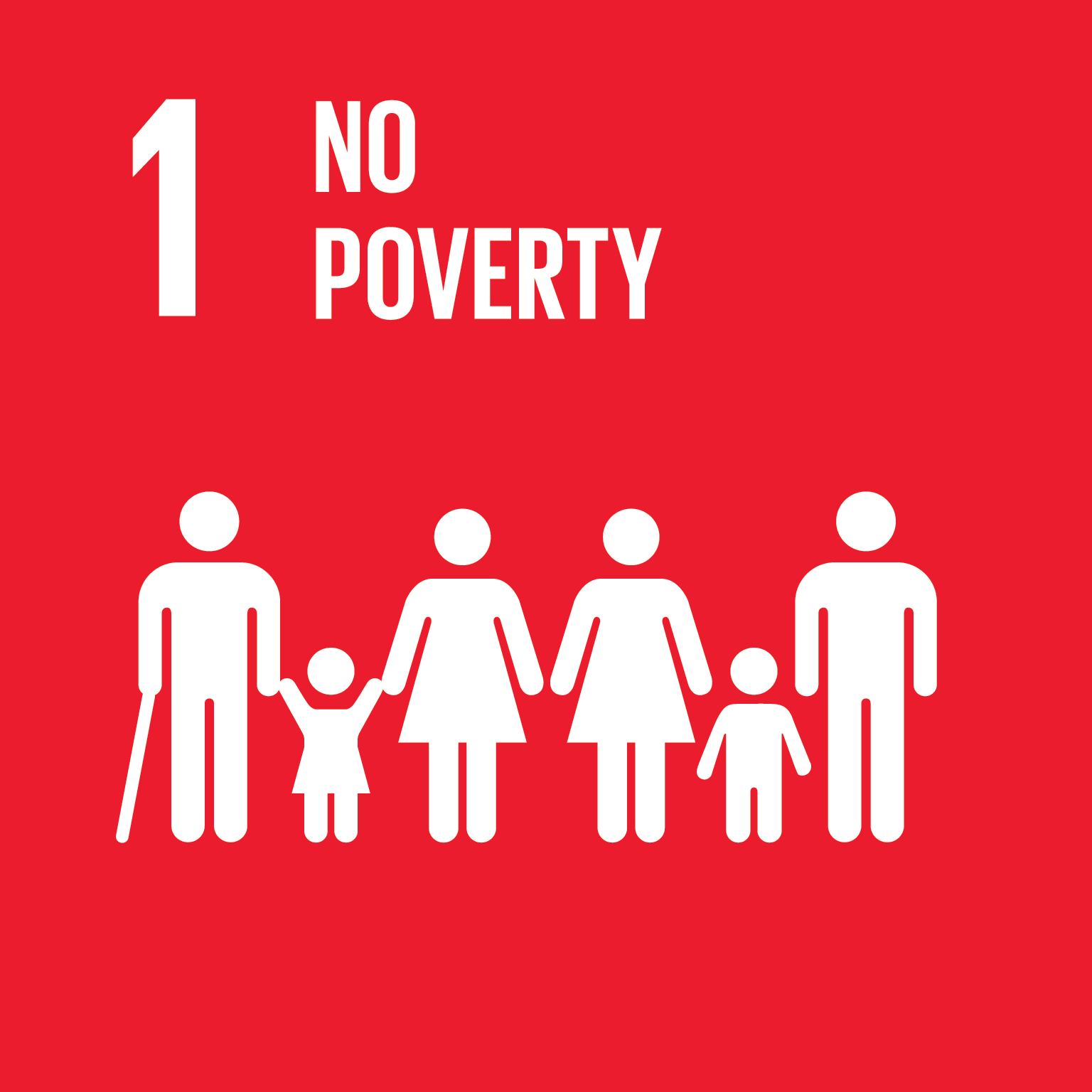 Achieve gender equality and empower all women and girls
iKPI4. Increased participation of women and girls in education, quality work, governance, and leadership according to local/national definitions. iKPI5. Increased women's access to economic resources, access to ownership, and control over land and other forms of property, financial services, inheritance and natural resources.
End poverty in all its forms everywhere
iKPI6. Number of people removed from extreme poverty iKPI7. Number of poor people, as determined by local/national definitions, added to Social Protection Systems that provide a floor.
Promote sustained, inclusive and sustainable economic growth, full and productive employment and decent work for all
iKPI1. Reduction in informal employment rates. iKPI2. Increase in hourly earnings of female and male employees, youth, and the disabled. iKPI3. Total number of people employed in 'decent work' as defined by the ILO
Quienes somos?
Somos una empresa de tecnología y consultoría: apoyamos procesos de transformación digital, desarrollo de productos digitales, entrenamientos en agile frameworks y acompañamiento en procesos de implementación de estrategias ágiles en empresas
Lun a Vie: 8am a 6pm
Fin sem: 9am a 1pm